We are excited to announce that we have just purchased Toward Reward's first two thoroughbreds – a Tosen Stardom weanling colt and an Artie Schiller weanling filly! These purchases will allow us to offer progeny from an exciting first season sire in Tosen Stardom, and a sire that is proven to throw stakes-winning racehorses in Artie Schiller.
Both weanlings were shortlisted out of the 2020 Great Southern Sale catalogue and inspected by our astute bloodstock agent, Lenny Russo of Bluegrass Bloodstock. The sale was rescheduled due to the second wave of COVID-19 and there was uncertainty as to whether it would go ahead, allowing us to pick up both weanlings privately pre-sale. Lenny inspected over 100 weanlings at different properties throughout Victoria before recommending we purchase these two!
The pair will be trained by our expert trainer, Symon Wilde, and have made it safely to Wilde Racing's agistment property in Warrnambool. They will enjoy luscious open paddocks with some Wilde Racing weanlings until they are ready to be broken in later in the year. Symon has told us they have already settled in nicely.
Please subscribe to our newsletter for updates on availability and to be included in the progress of these lovely weanlings! For more information about the Tosen Stardom colt, click here, and more information about the Artie Schiller filly, click here.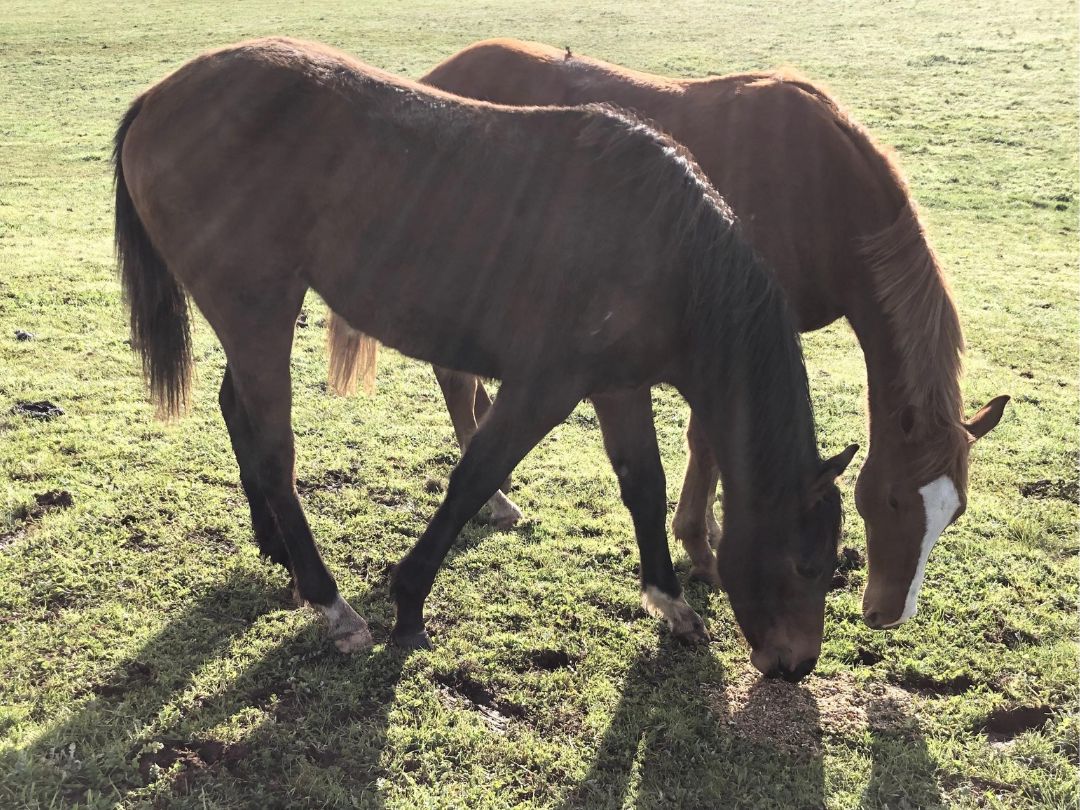 (Tosen Stardom colt pictured.)