When we last updated you, our Artie Schiller x Lady Paulina filly was doing well in the spelling paddock, and our Tosen Stardom x Petroica colt had just completed a handling preparation. Our filly remains in the paddock, continuing to grow and develop. The team at Wilde Racing plan to move her into their stables in the coming weeks for a handling preparation before they send her to the breakers to begin her education!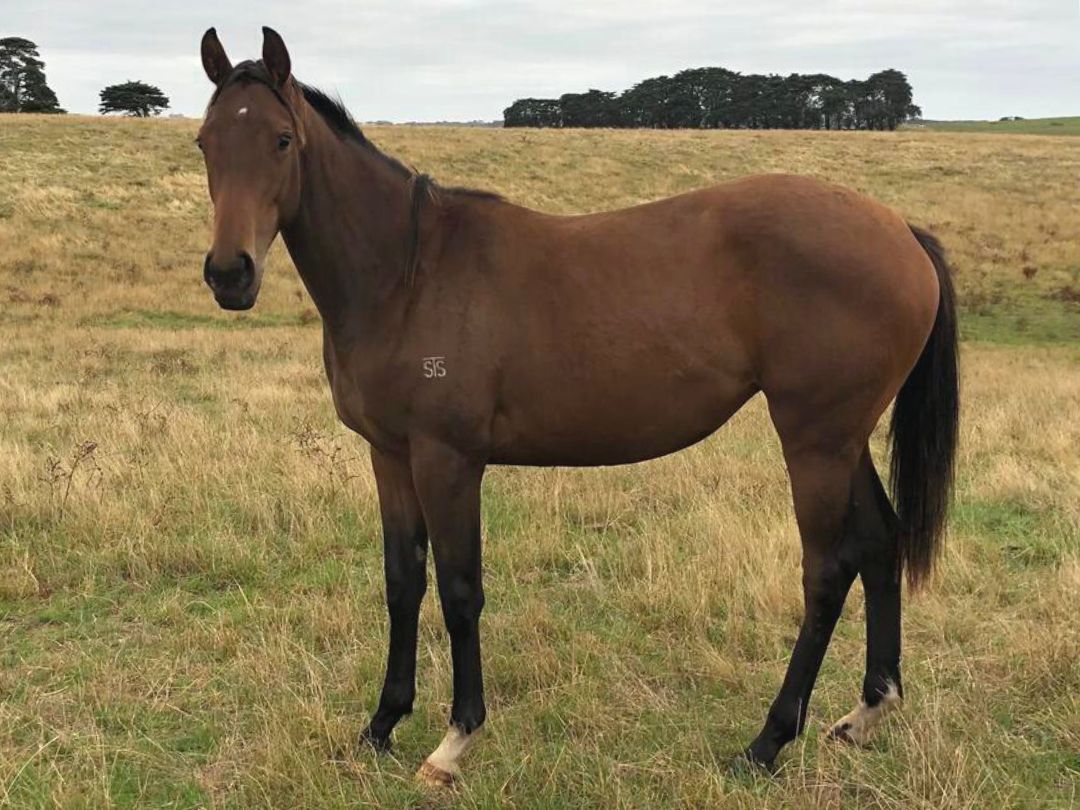 After about four weeks in the spelling paddock following his handling preparation, our colt has been taken to Geelong to be broken in by Brad Pearson at B. W. Pearson Horse Breaking! We can't wait to update you on how he goes! He is in great spirits and health, with the Wilde Racing team commenting on how he thrives in the paddock environment.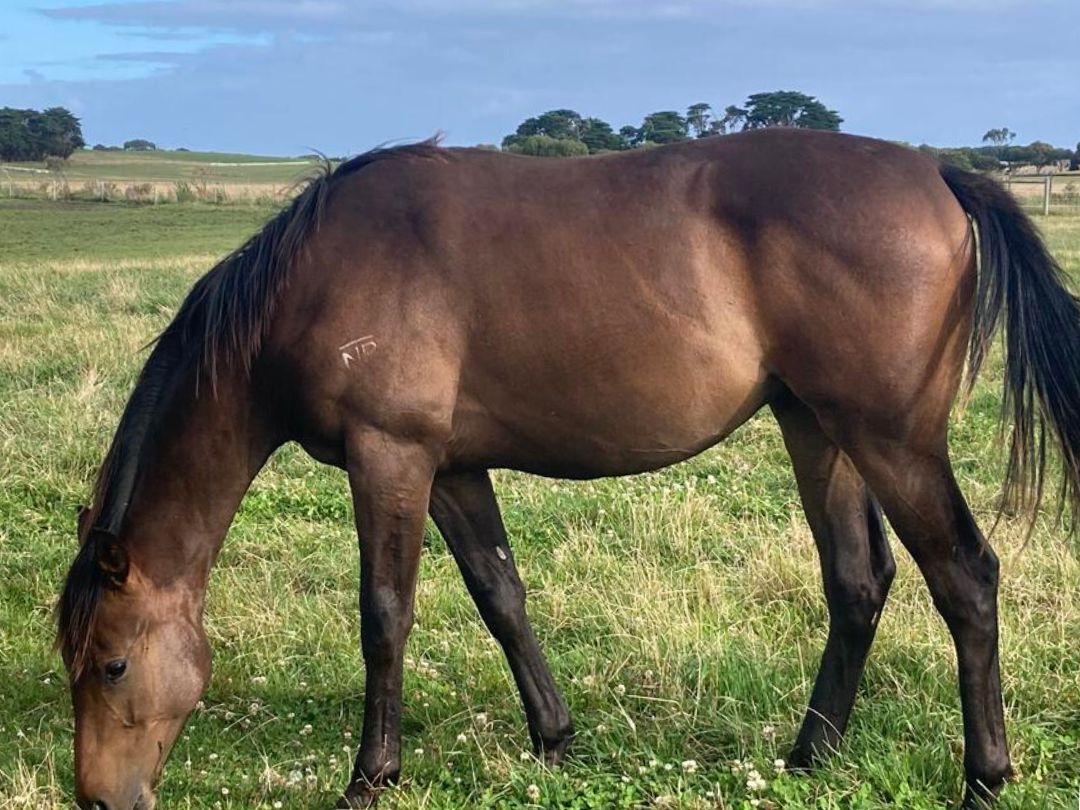 The team at B. W. Pearson Horse Breaking created the following 4-minute video to detail the breaking in process. The video is a fantastic educational resource for those wanting to learn more about this important step between the yearling sales and the racetrack. We highly recommend you check it out!