Our yearlings are nearing the completion of their breaking in. Every horse is different, and they all progress at a different rate (particularly at this stage).
We're hoping that we have the best of both worlds – our colt has shown some spirit, which we hope he will translate onto the racetrack, while our filly has taken the process in her stride, picking up everything very quickly, and will hopefully pick up the racing caper quickly too.
Brad Pearson at B. W. Pearson Horse Breaking has nothing but praise for our Artie Schiller x Lady Paulina filly. He describes her as "a really nice filly" who is "stepping forward in the right direction." She will be ready for her first ride next week.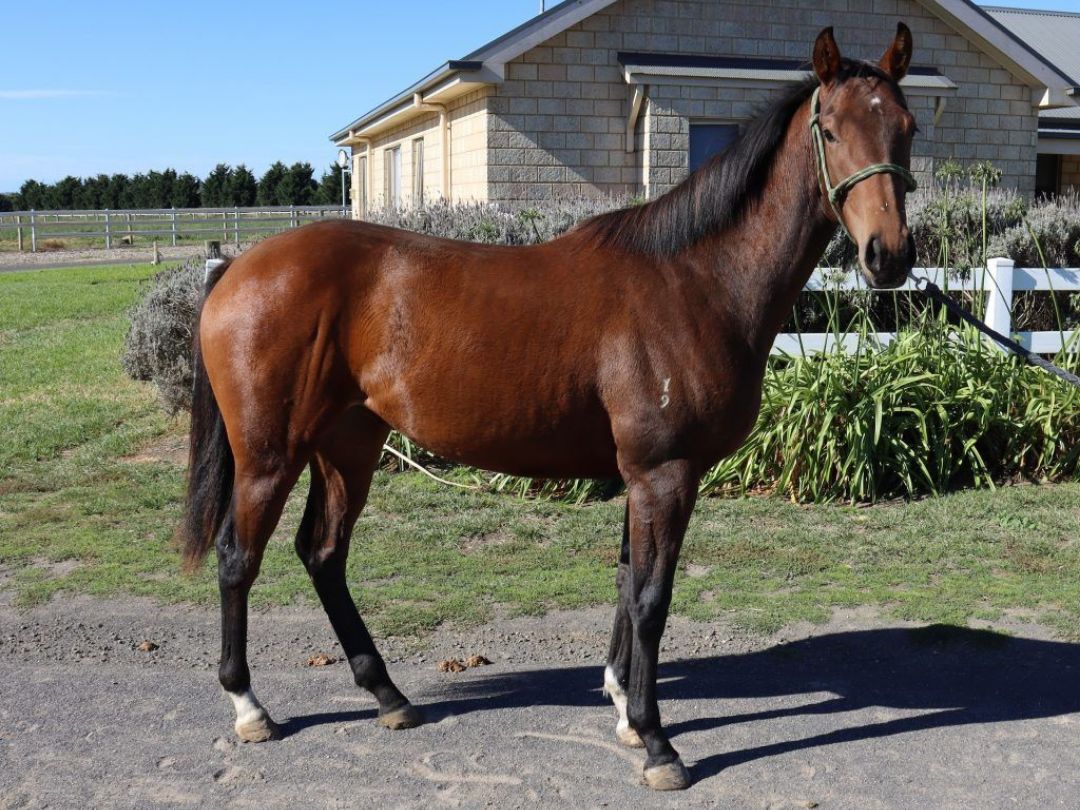 Our Tosen Stardom x Petroica colt is showing good improvement. Brad has said, "He's doing a good job," and will likely finalise his breaking in over the coming weeks. When he arrives back at the Wilde Racing stables, Symon and his team will assess him to determine whether he'll benefit from remaining in work or head out to the paddock for a well-deserved break.