Toward Reward Thoroughbreds is a newly-formed thoroughbred racehorse syndication business based in Melbourne, Australia. We operate with the mission to make racehorse ownership a more accessible and rewarding experience.

Toward Reward Thoroughbreds offers shares in well-conformed, athletic type, low-risk yearlings that are selected based on the advice of our expert bloodstock agents and trainers. When you purchase a share in a Toward Reward horse, you receive more than just horse ownership and become a member of our community. We pride ourselves in offering a superior ownership experience, characterised by top-quality communication and opportunities to socialise.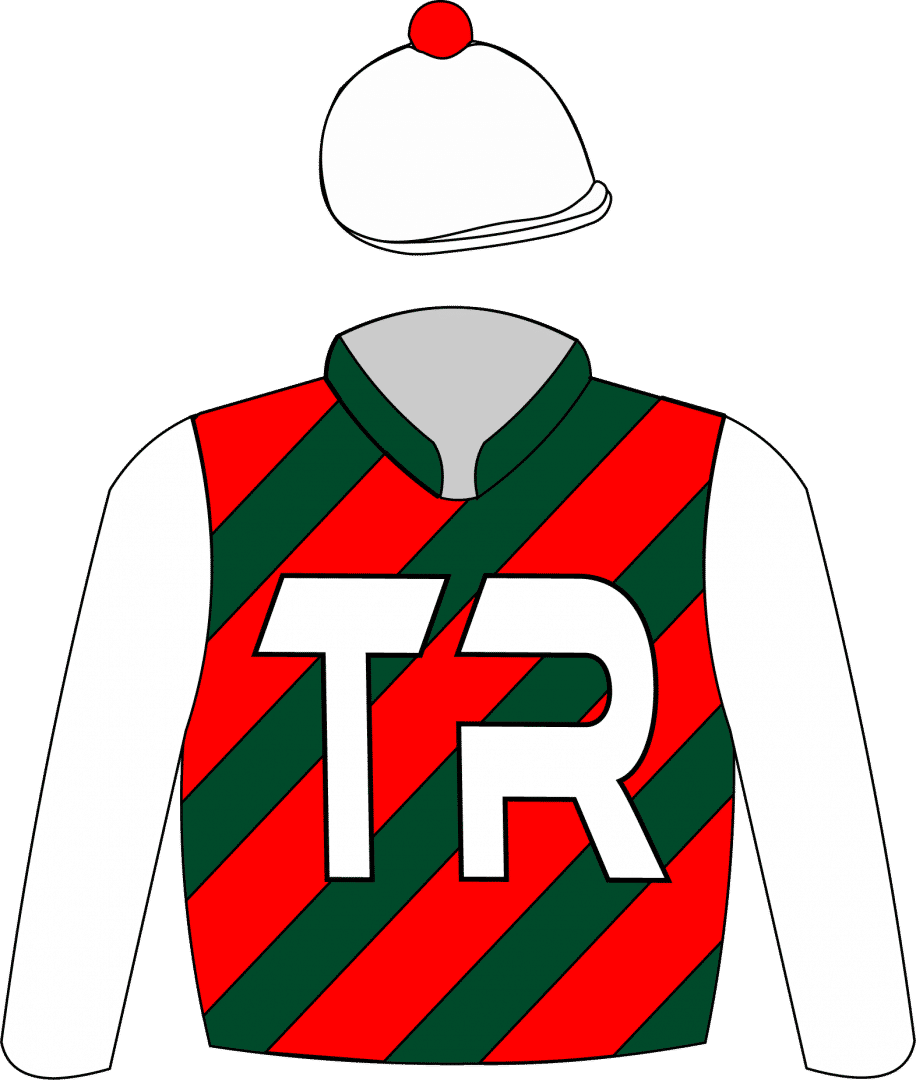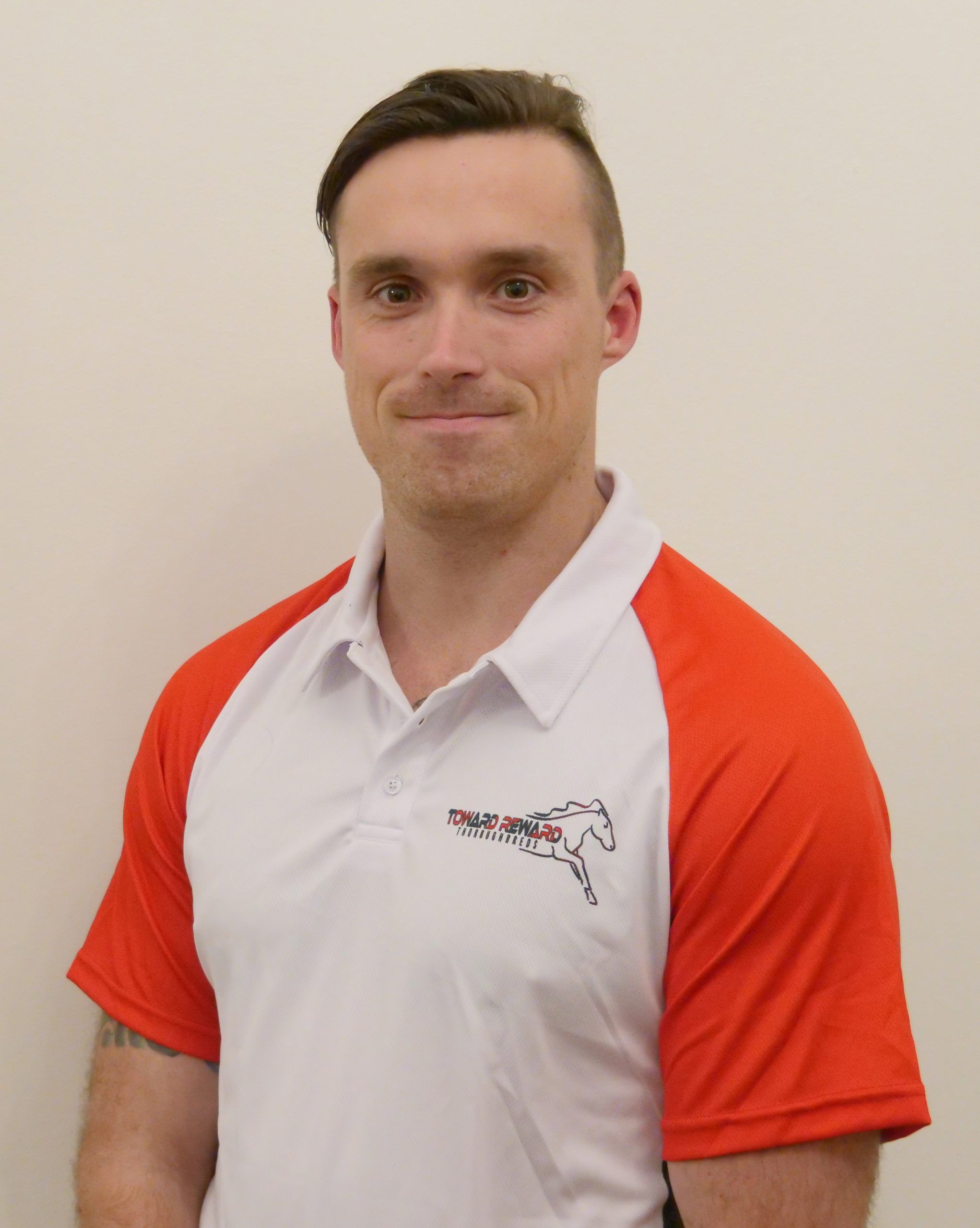 Matt Sellick
Syndication Manager
Matt Sellick is the Syndication Manager at Toward Reward Thoroughbreds. He works with bloodstock agents, trainers, and the Toward Reward team to ensure that our racehorses have the best chance of success on the racetrack, and that their wellbeing is prioritised. He will make sure your customer experience is first-rate, and that your horse is managed in your best interests.
Matt lives in Melbourne, conveniently residing between Moonee Valley and Flemington racecourses. He is an avid fan of horse racing and isn't afraid to go one out on a quaddie – his bet of choice. Matt has owned shares in racehorses so knows what makes for an exceptional ownership experience, and prides himself on bringing that experience to Toward Reward syndicate members.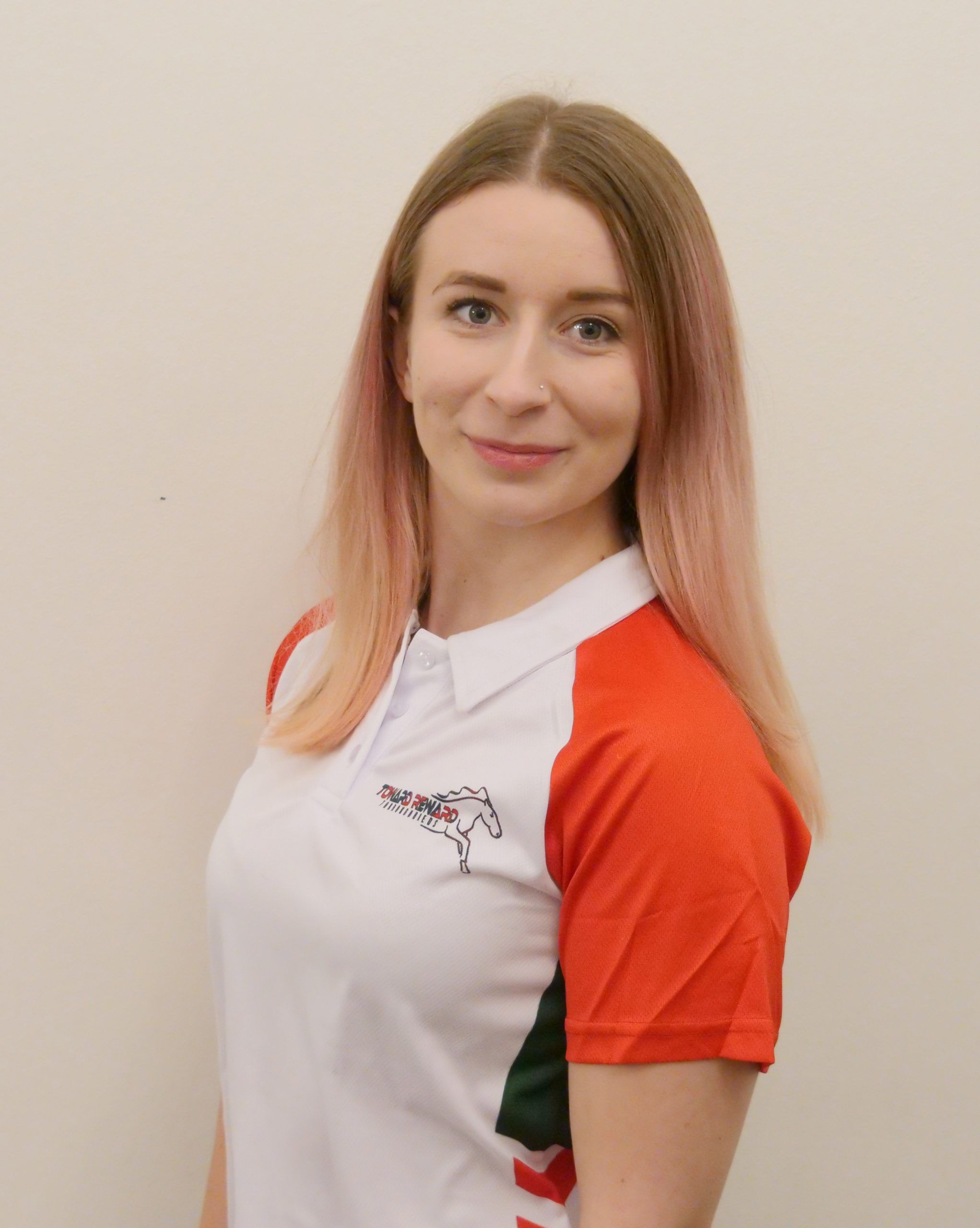 Cynden Adams
Marketing and Communication Manager
Cynden Adams is the Marketing and Communications Manager at Toward Reward Thoroughbreds. She works with the Toward Reward team to make sure you're kept up to date on the progress, performance, and wellbeing of your Toward Reward racehorse. She also makes sure our blog and social media pages are kept up-to-date with all the latest Toward Reward news.
Cynden is passionate about effective, innovative communications and design, and brings this passion and a love of horses to the Toward Reward team.
NEWSLETTER SIGN-UP
Sign-up to receive the latest Toward Reward news and find out about our upcoming ownership opportunities.
TOWARD REWARD THOROUGHBREDS PTY LTD (Authorised Representative No 001292019)
Being an Authorised Representative of
Stable Connect Ltd (AFS Licence No. 336964)
Stable Connect is the Promotor and Offeror of all horses managed by Toward Reward Thoroughbreds