A NEW LEADER IN RACEHORSE SYNDICATION
DELIVERING
A SUPERIOR
OWNERSHIP
EXPERIENCE
Toward Reward Thoroughbreds is a racehorse syndication business based in Melbourne, Australia, operating with the mission to make racehorse ownership a more accessible and rewarding experience.
We go the extra mile to ensure that, when you purchase a share in a Toward Reward horse, you receive more than just horse ownership and become a member of our community. We make sure you receive regular updates on the wellbeing, progress, and performance of your horse, and that there are opportunities for you to socialise with us and other owners.
RACEHORSE SHARES AVAILABLE NOW
Sire: Magnus
Dam: Desert Pegasus
2 Year Old Chestnut Filly
Sire: Pierata
Dam: So Far Sokool
2 Year Old Bay Filly
We attend Australia's major thoroughbred sales and select Toward Reward horses based on the advice of renowned industry experts, including our bloodstock agents and trainers. We offer racehorse shares in multiples of 2.5 per cent so that you can experience horse ownership, regardless of your budget.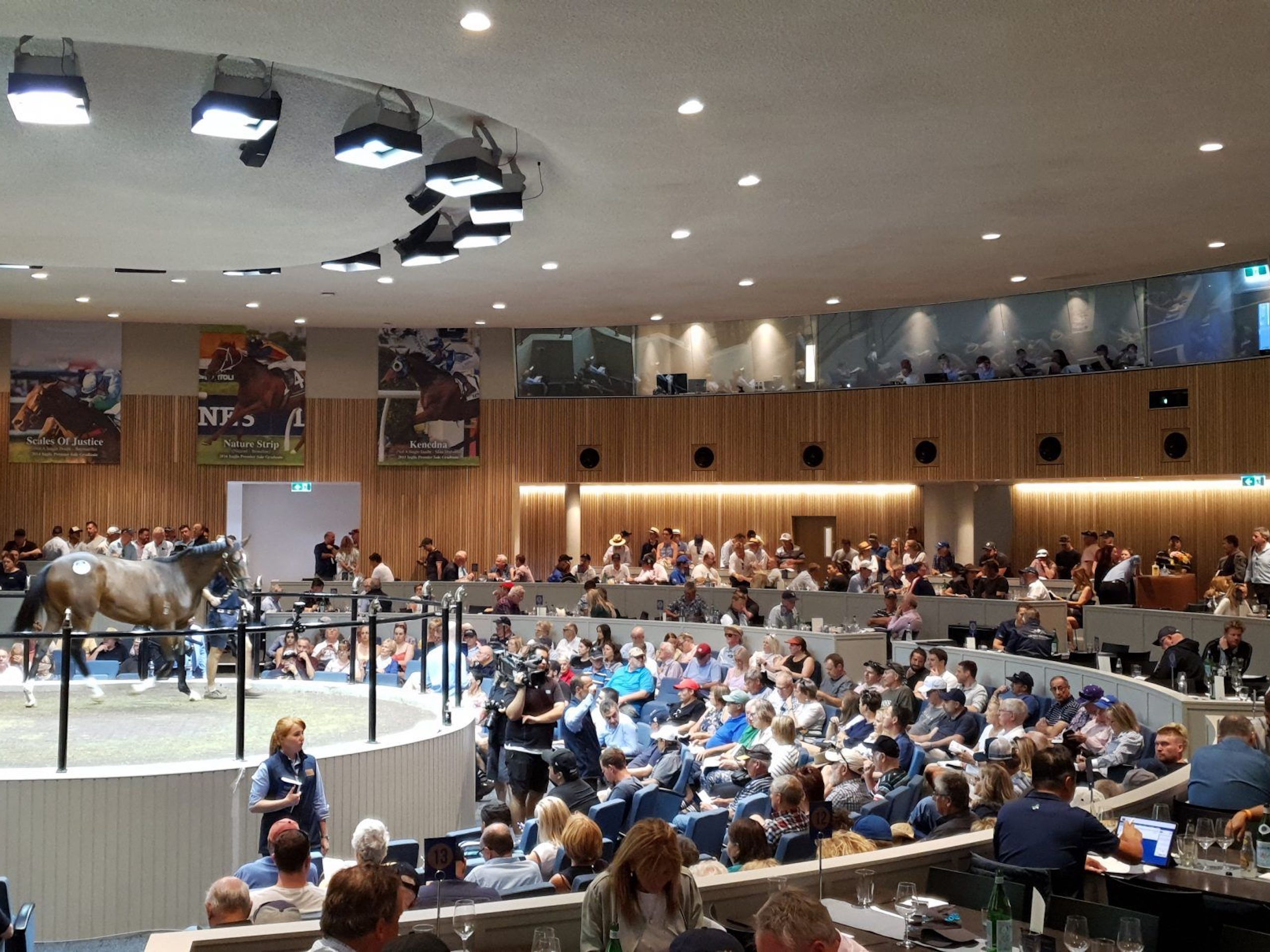 We pride ourselves in offering top-quality, honest communication. We want you to enjoy all the privileges of racehorse ownership and know how your horse is doing at every step of the journey.
As a Toward Reward owner, you'll receive regular updates on your horse via email, and through our blog and Facebook, Instagram, and Twitter pages. Regardless of whether your horse is spelling, training, or racing, we'll keep you updated – even when nothing has changed! So when you have to make a decision about your horse (alone or with your horse's other owners), you'll feel prepared to do so.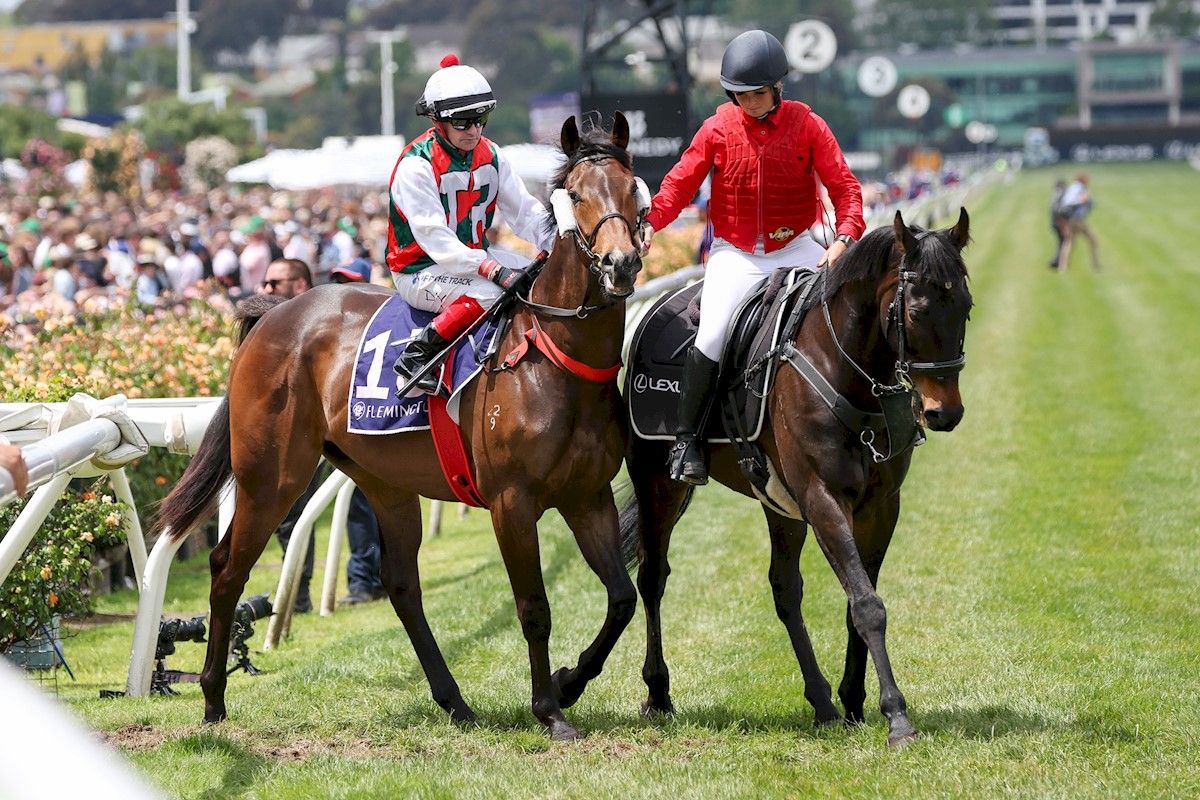 We love meeting like-minded people and socialising at the races. So, we create opportunities for you to meet us and other Toward Reward owners.
We have an exclusive Toward Reward Facebook Group and will always tell you where you can find us at races where Toward Reward horses are racing.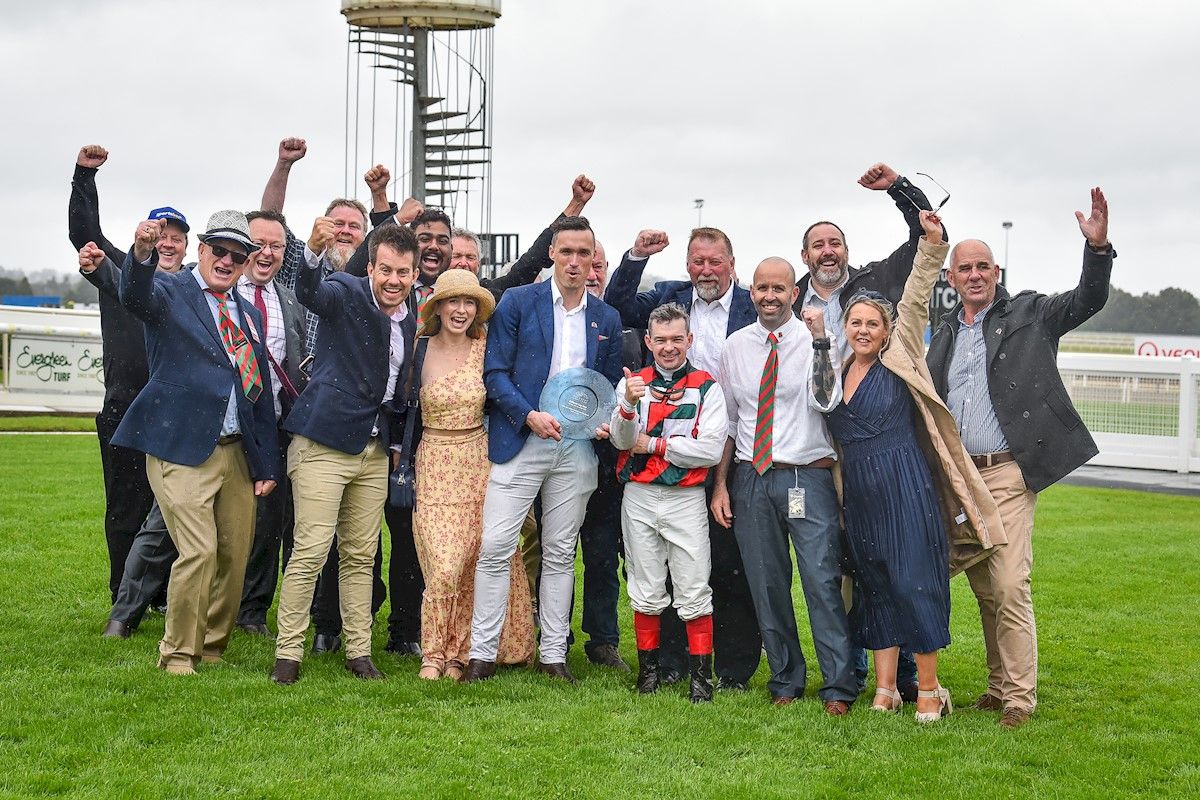 NEWSLETTER SIGN-UP
Sign-up to receive the latest Toward Reward news and find out about our upcoming ownership opportunities.
TOWARD REWARD THOROUGHBREDS PTY LTD (Authorised Representative No 001292019)
Being an Authorised Representative of Stable Connect Ltd (AFS Licence No. 336964)
Stable Connect is the Promotor and Offeror of all horses managed by Toward Reward Thoroughbreds
Toward Reward Thoroughbreds is proudly an Approved Promoter of Racing Victoria