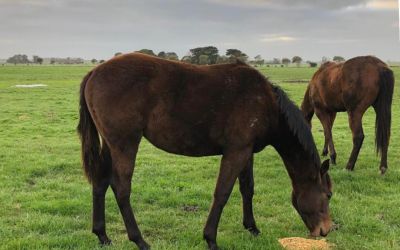 This week, we received an update on both of our yearlings from Wilde Racing! Read all about how they are progressing in this blog post.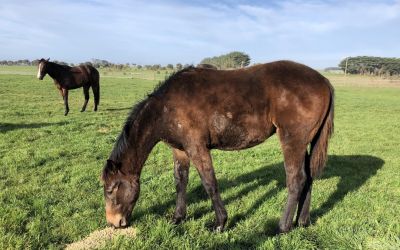 We are excited to announce that we have just purchased Toward Reward's first two thoroughbreds – a Tosen Stardom weanling colt and an Artie Schiller weanling filly!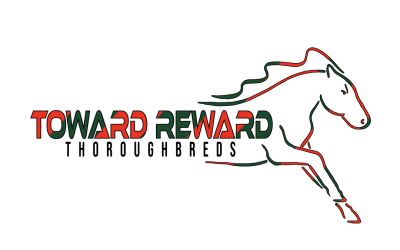 Hello and welcome to the Toward Reward blog! For our very first blog post, we thought we'd tell you a little bit more about us!
NEWSLETTER SIGN-UP
Sign-up to receive the latest Toward Reward news and find out about our upcoming ownership opportunities.
TOWARD REWARD THOROUGHBREDS PTY LTD (Authorised Representative No 001292019)
Being an Authorised Representative of
Stable Connect Ltd (AFS Licence No. 336964)
Stable Connect is the Promotor and Offeror of all horses managed by Toward Reward Thoroughbreds